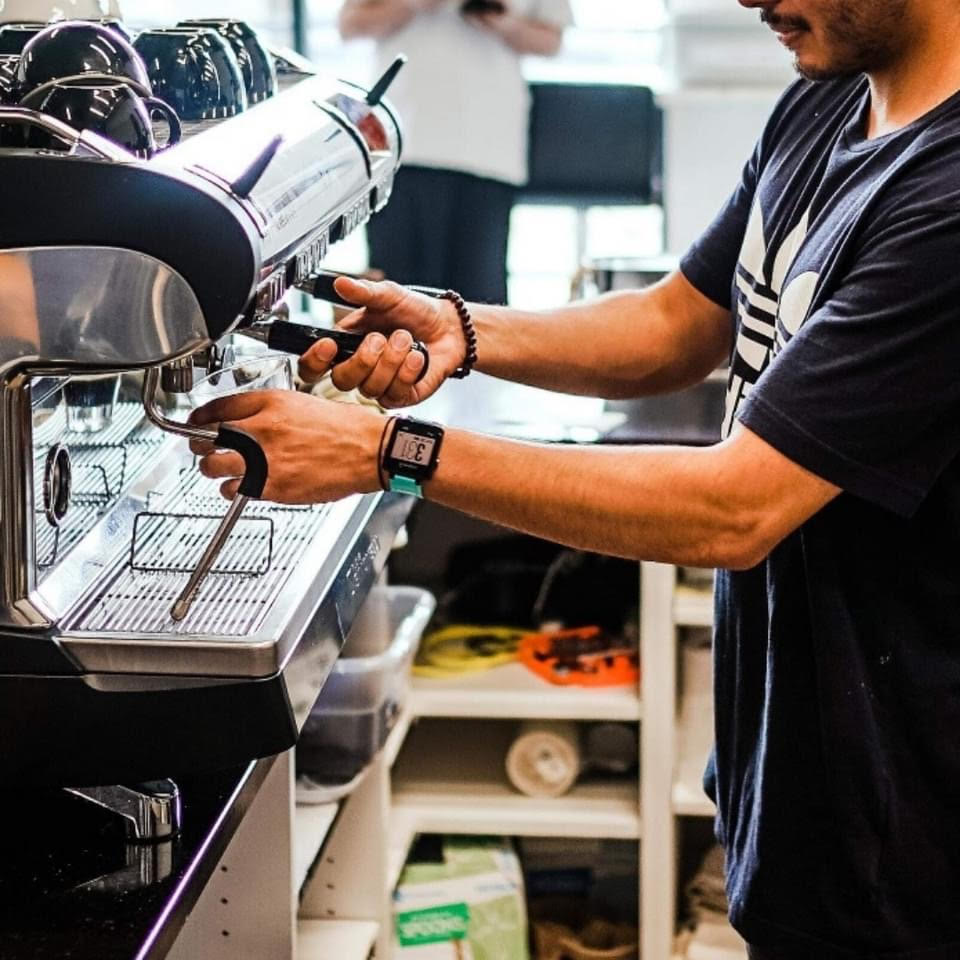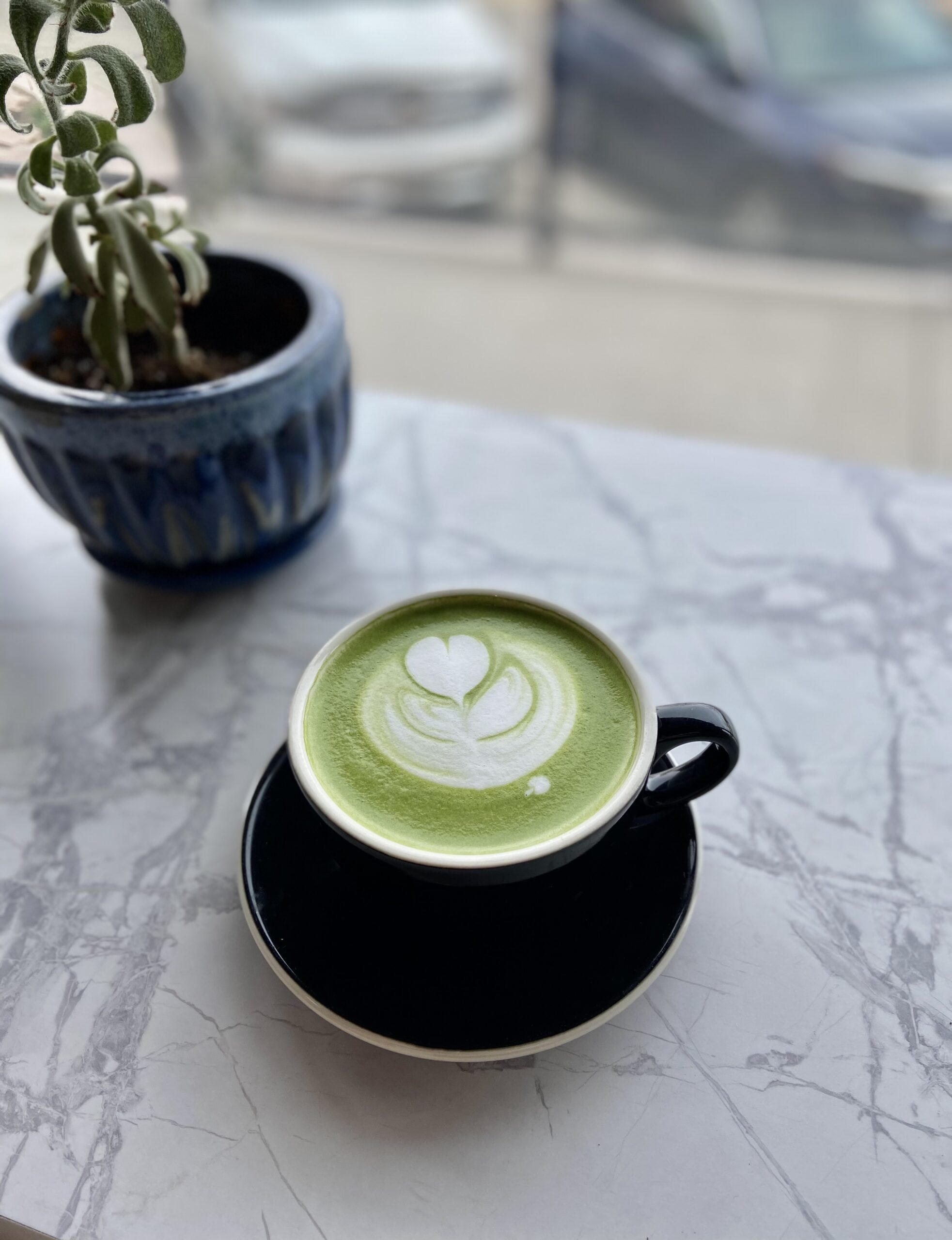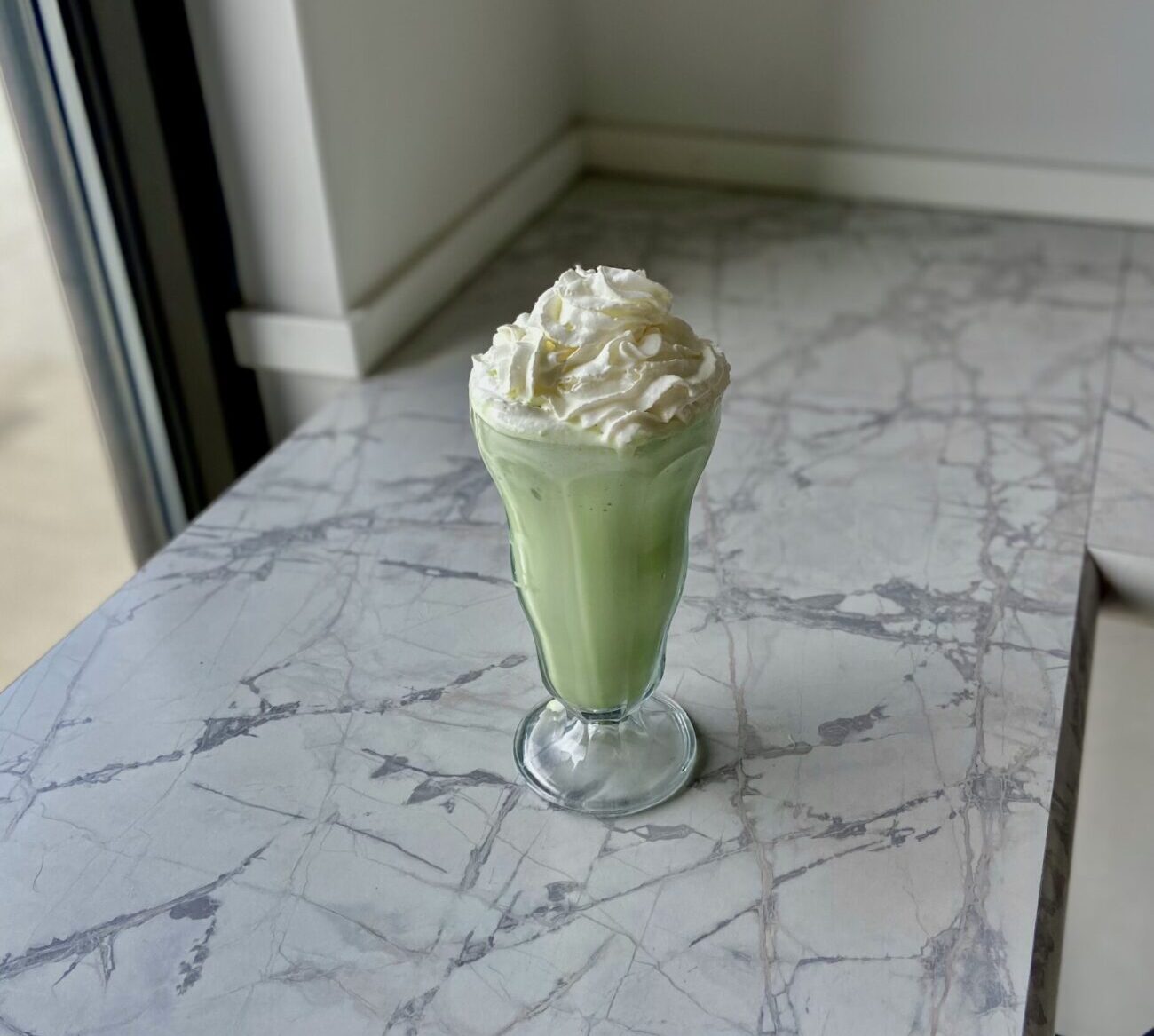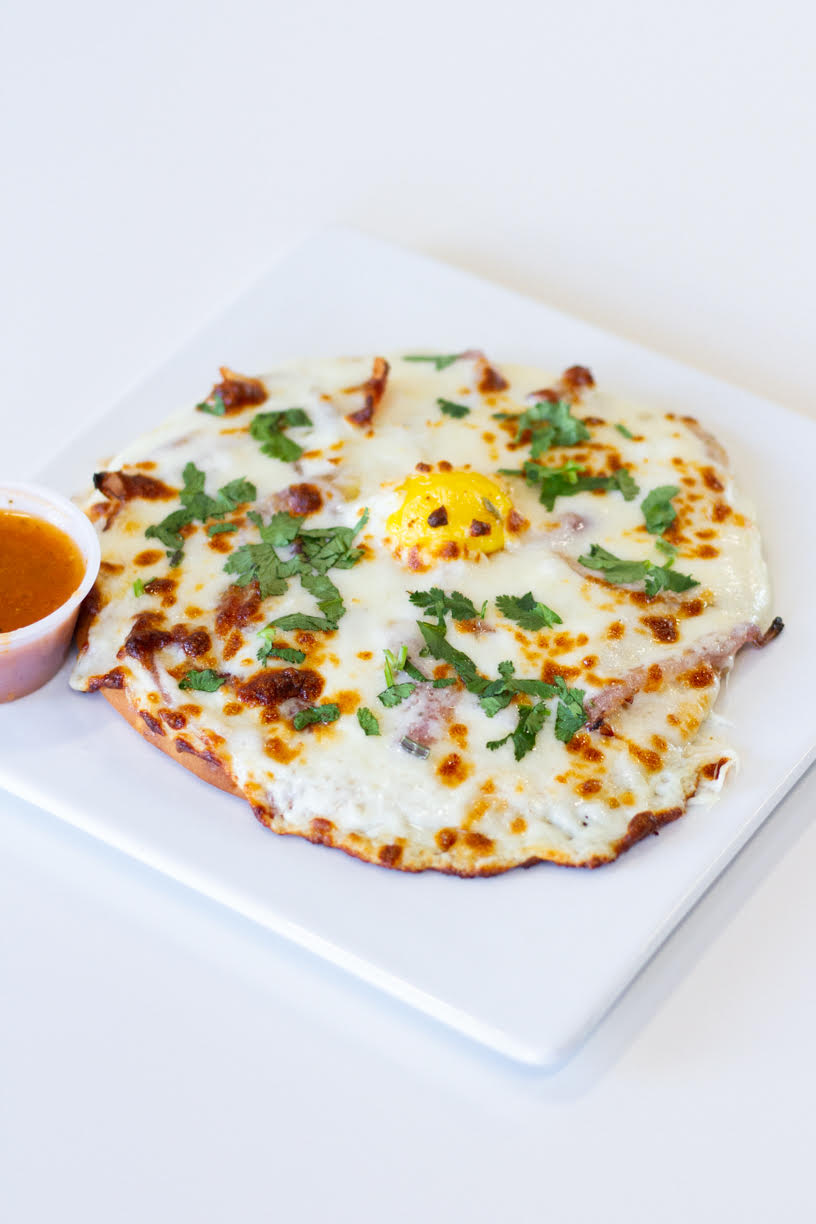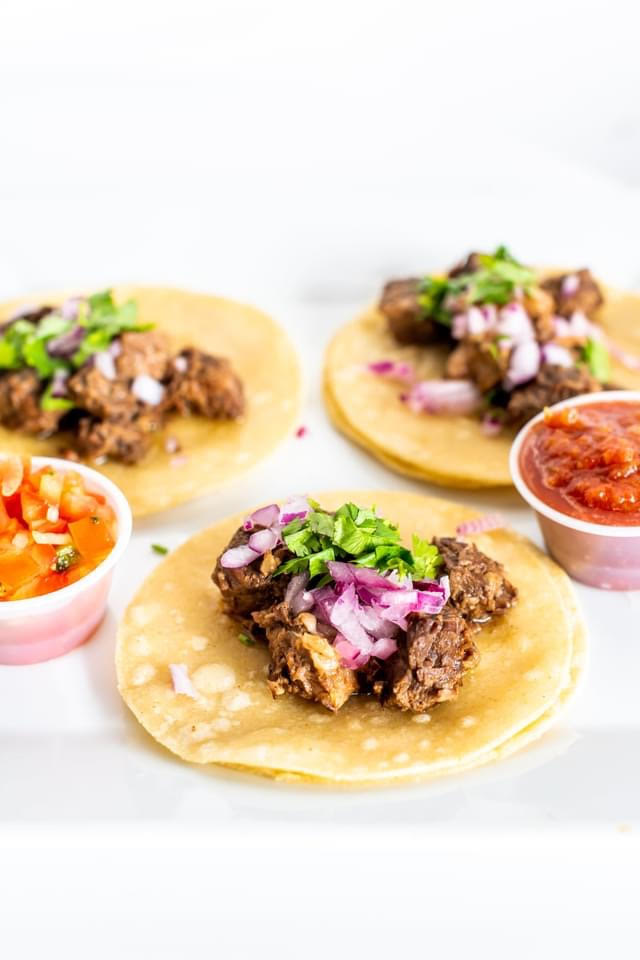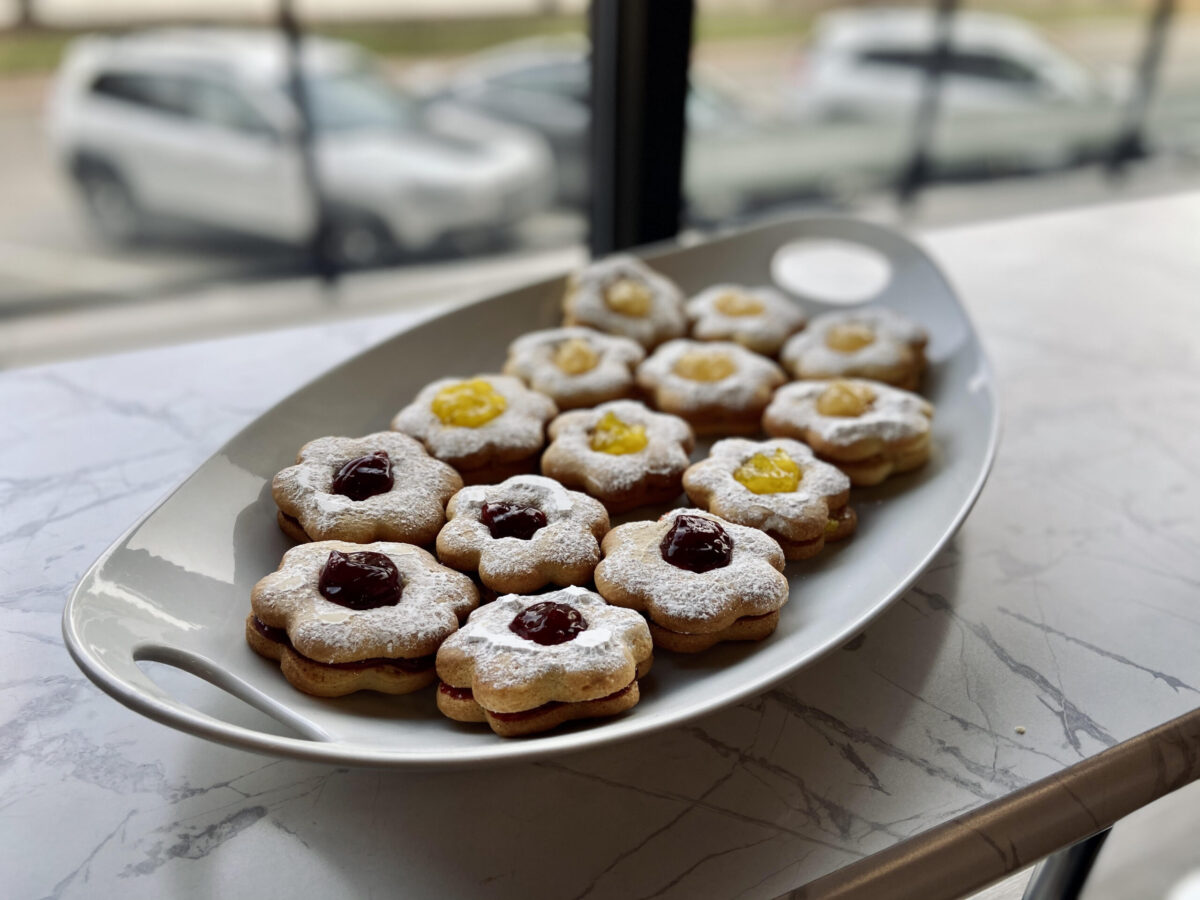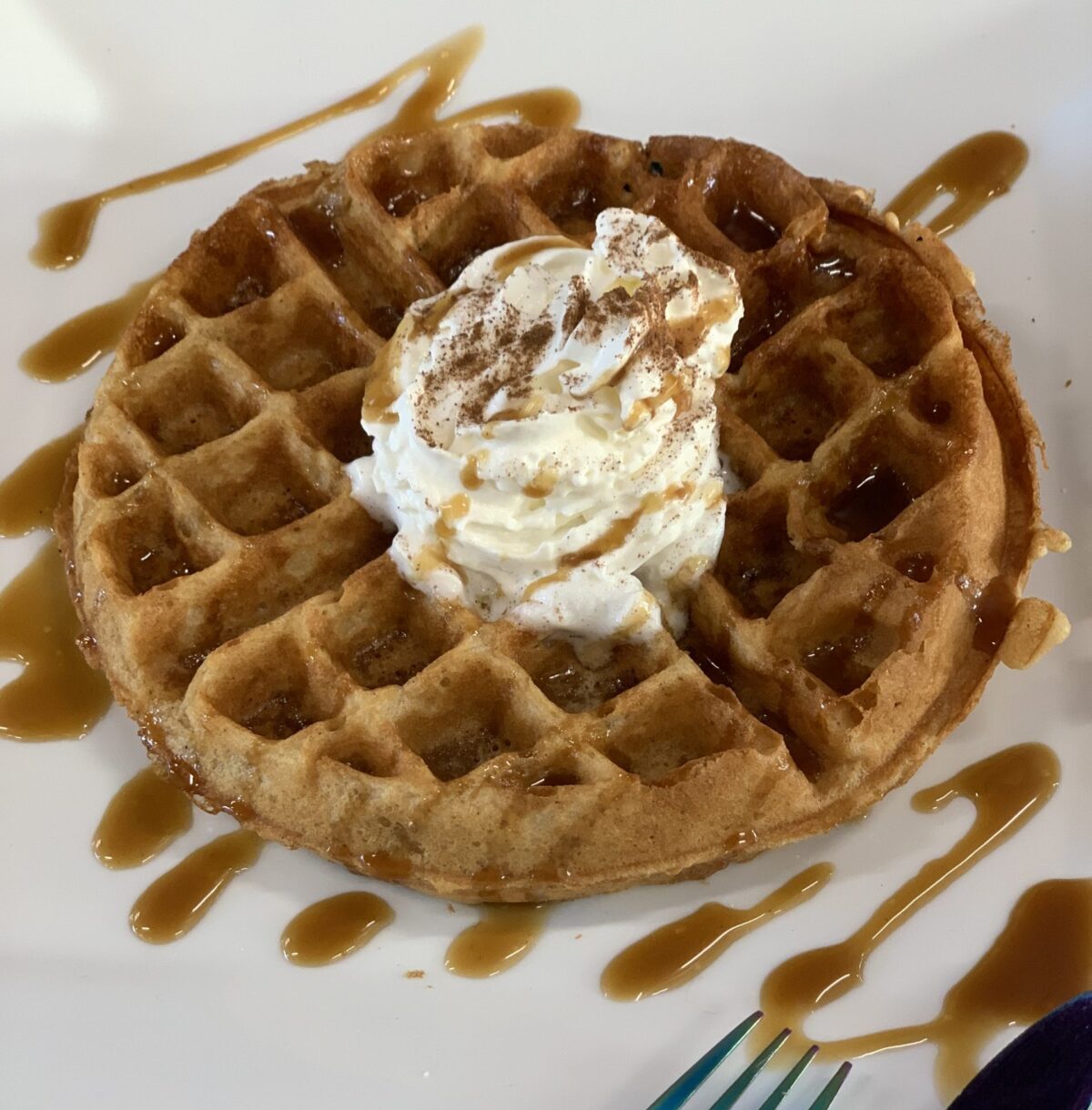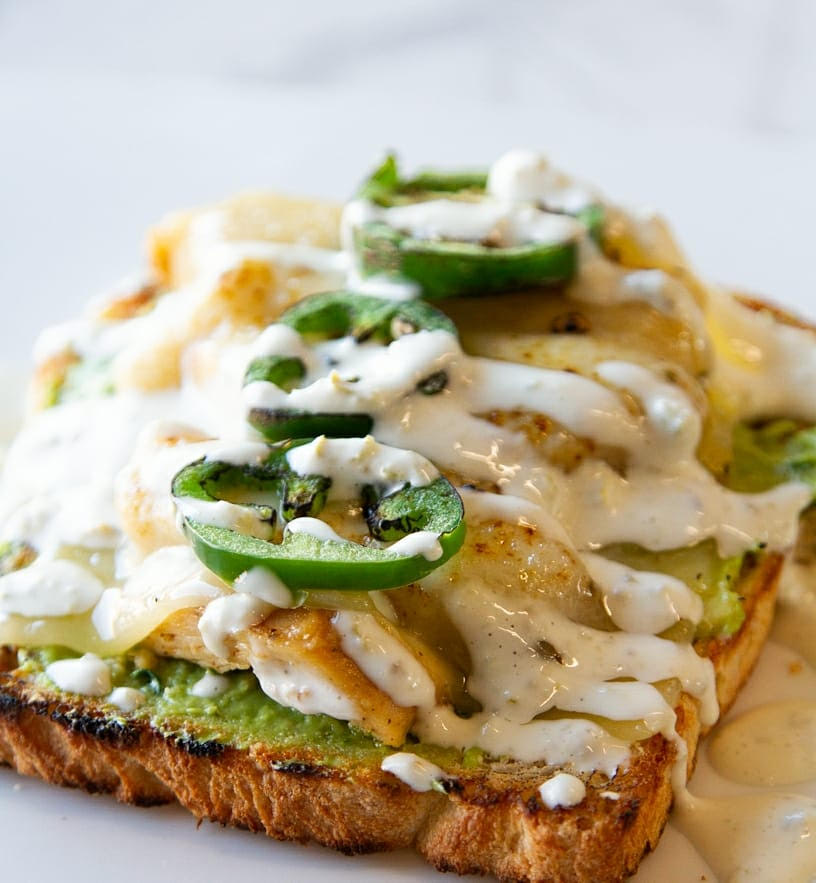 Main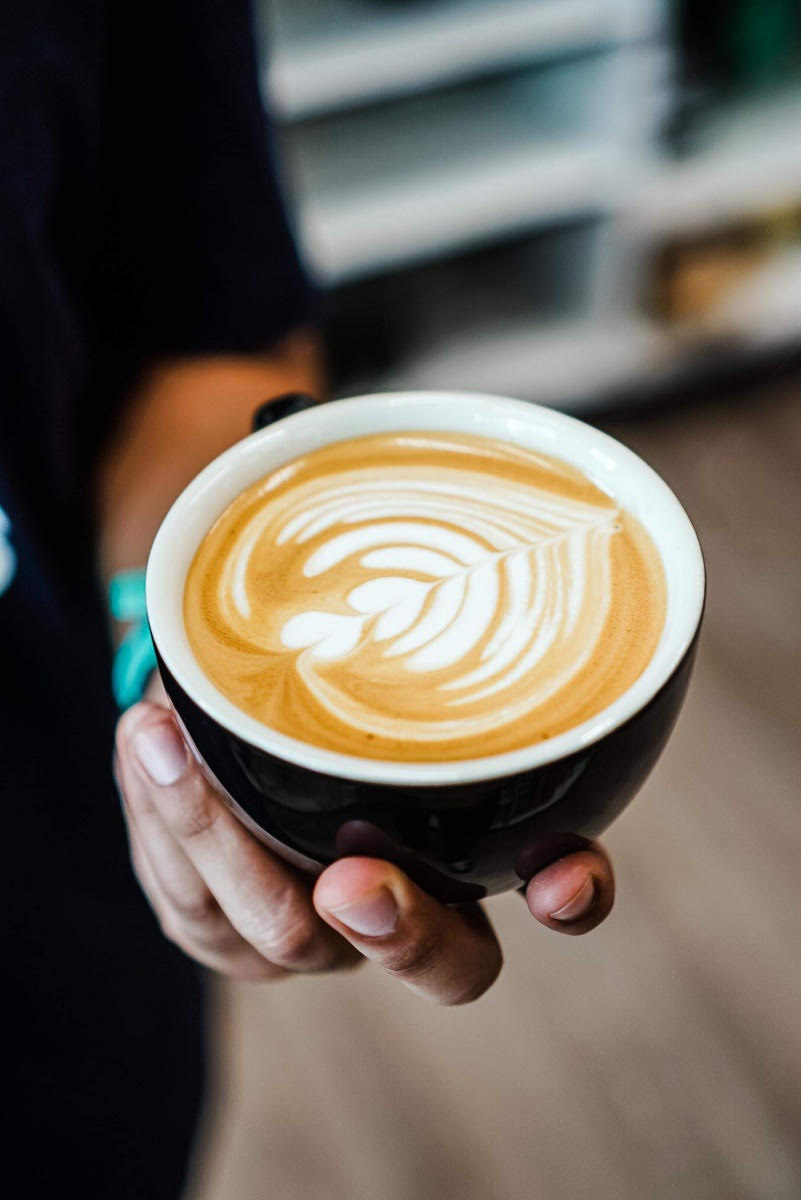 lattes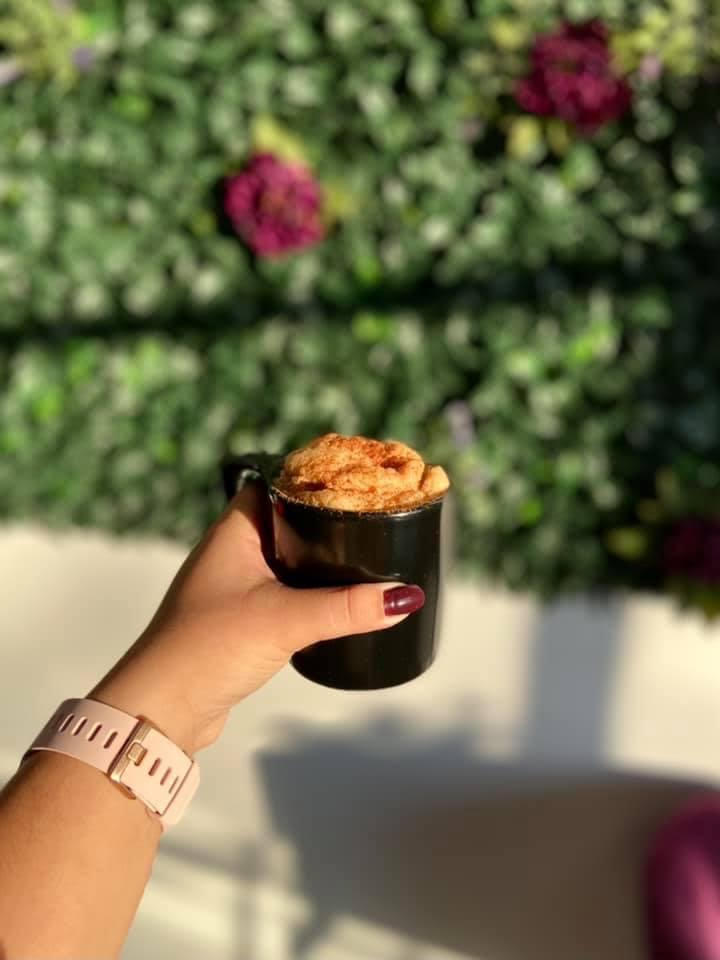 Frappes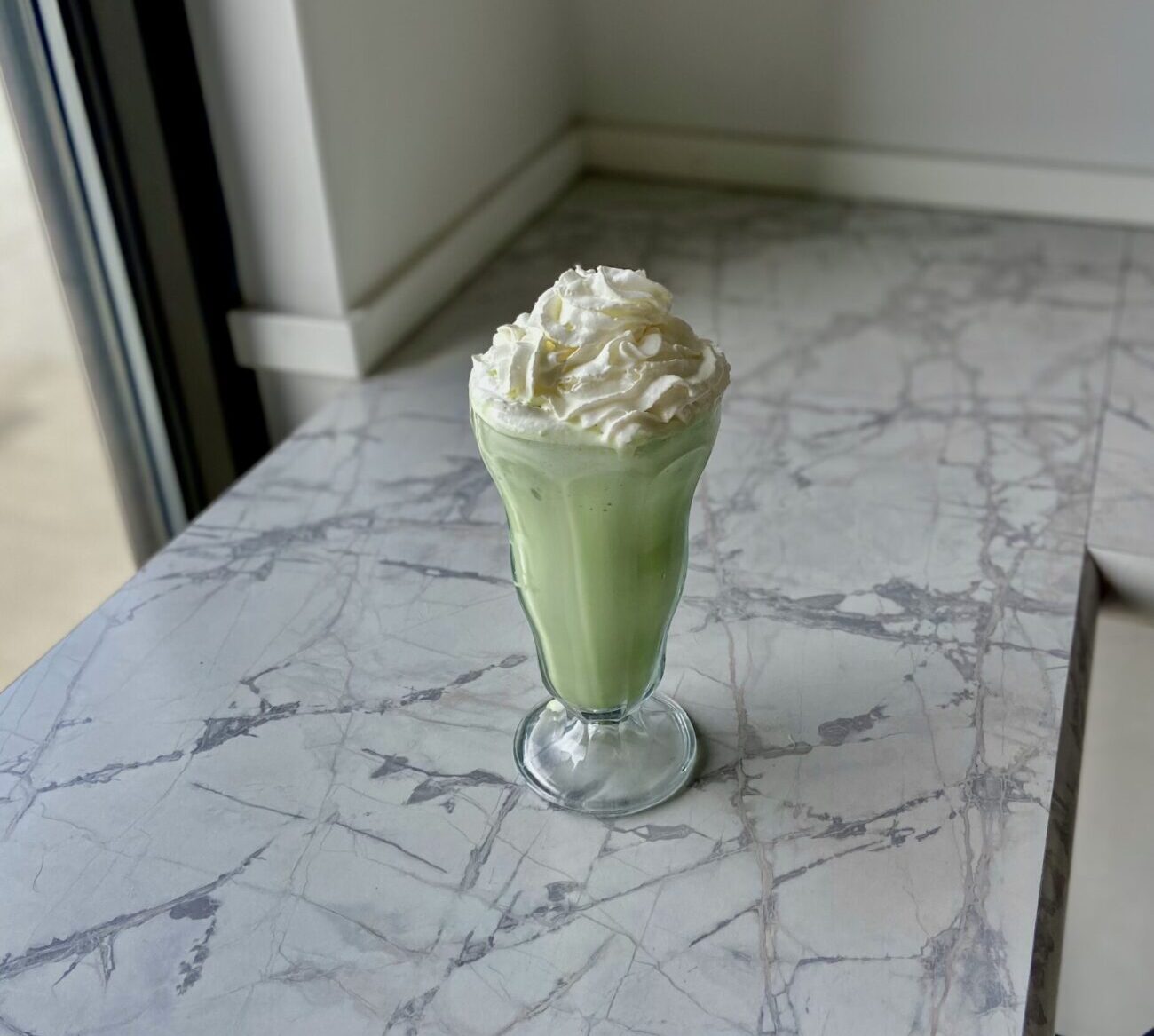 pizza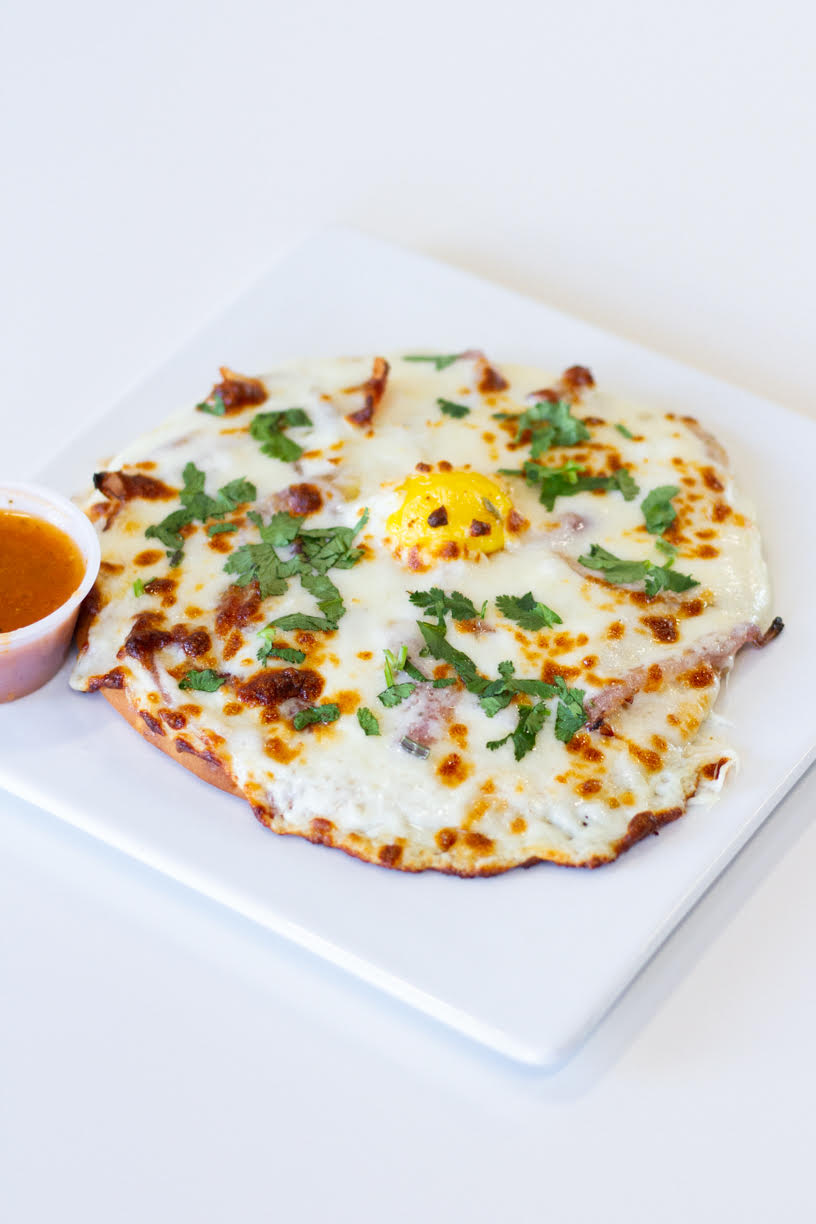 tacos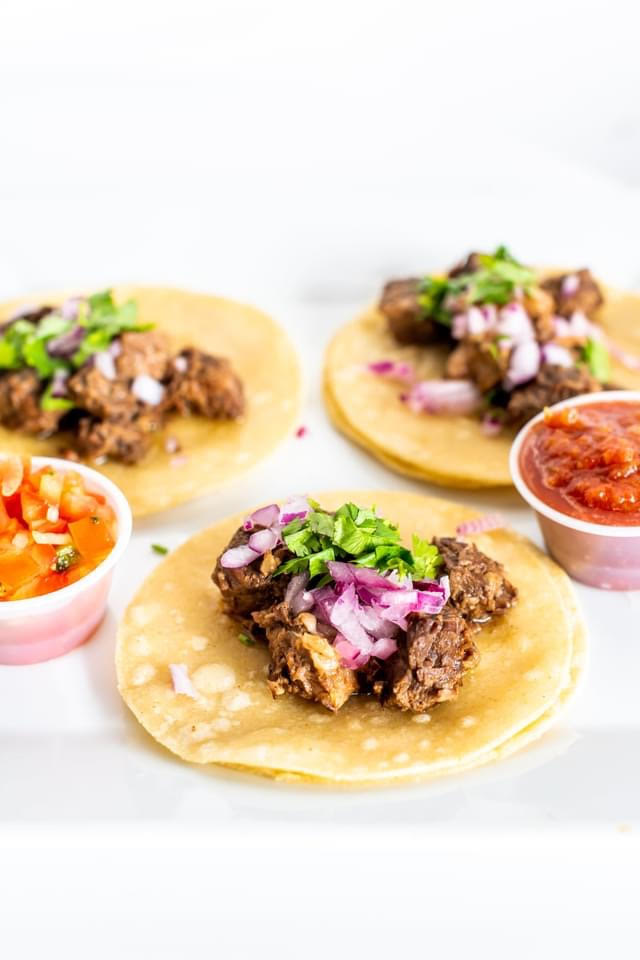 Pastry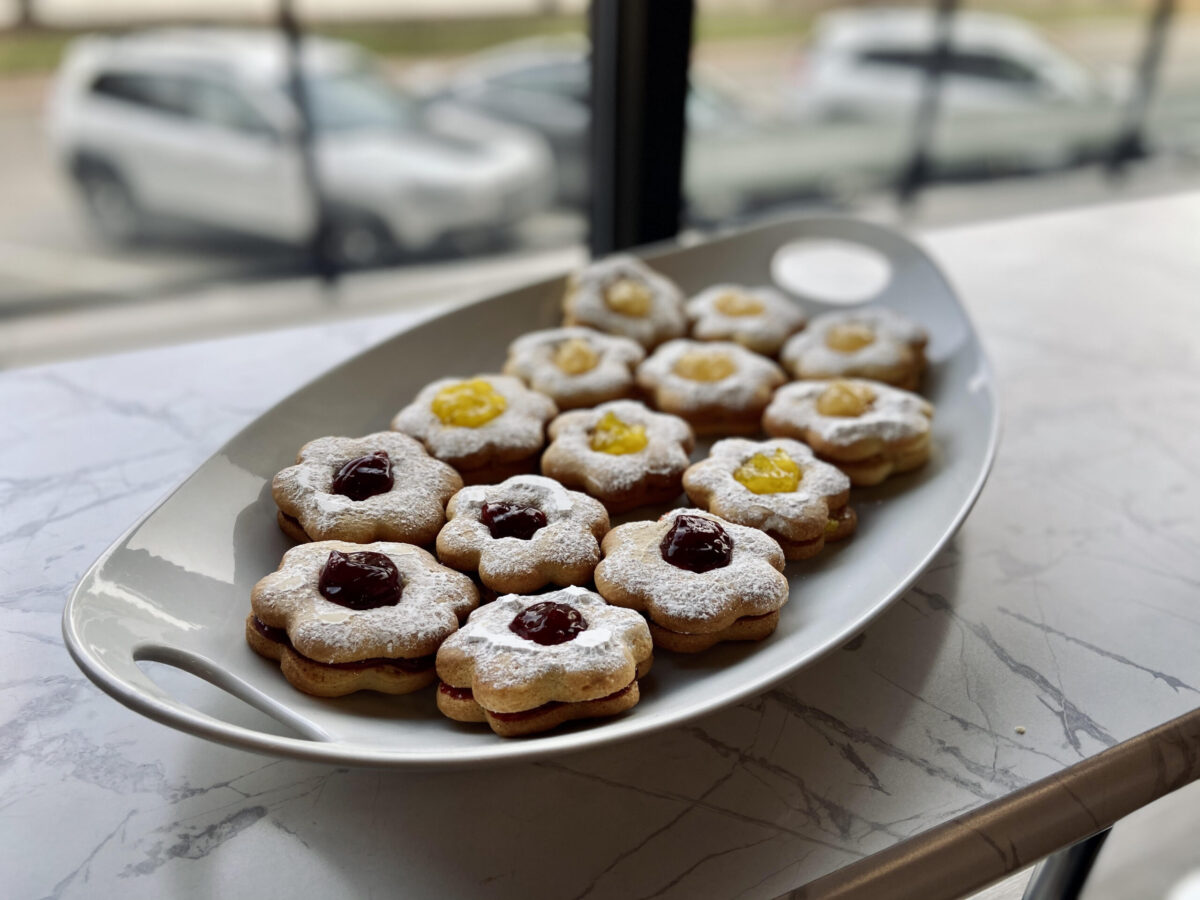 waffles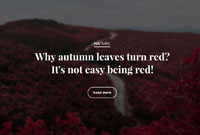 toast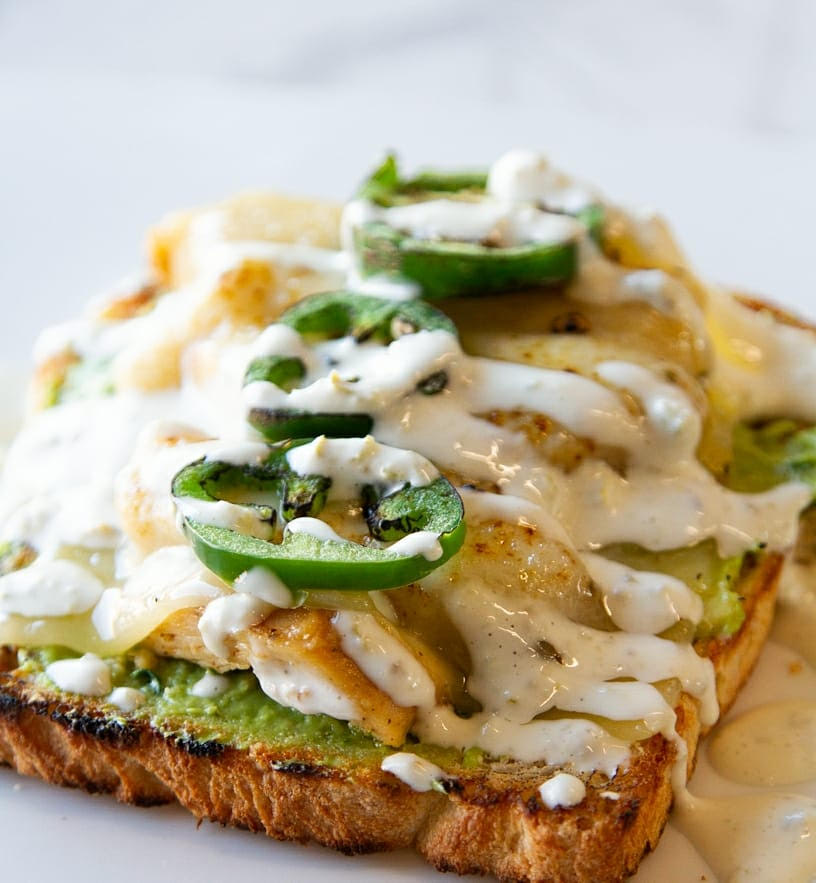 Location
701 N Phillips Ave Suite 125,
Sioux Falls, SD 57104
Hours
Monday – Saturday 8 a.m. – 5 p.m. 
Sunday 8 a.m. – 2 p.m.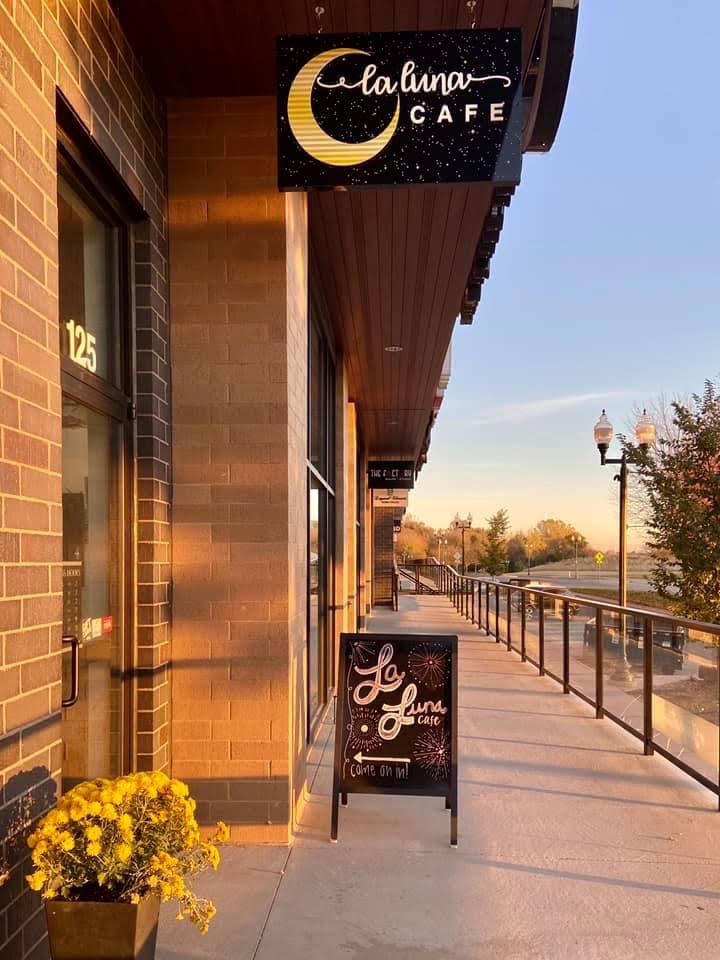 Order from our online menu
Drinks
Coffee, espressos, lattes & more.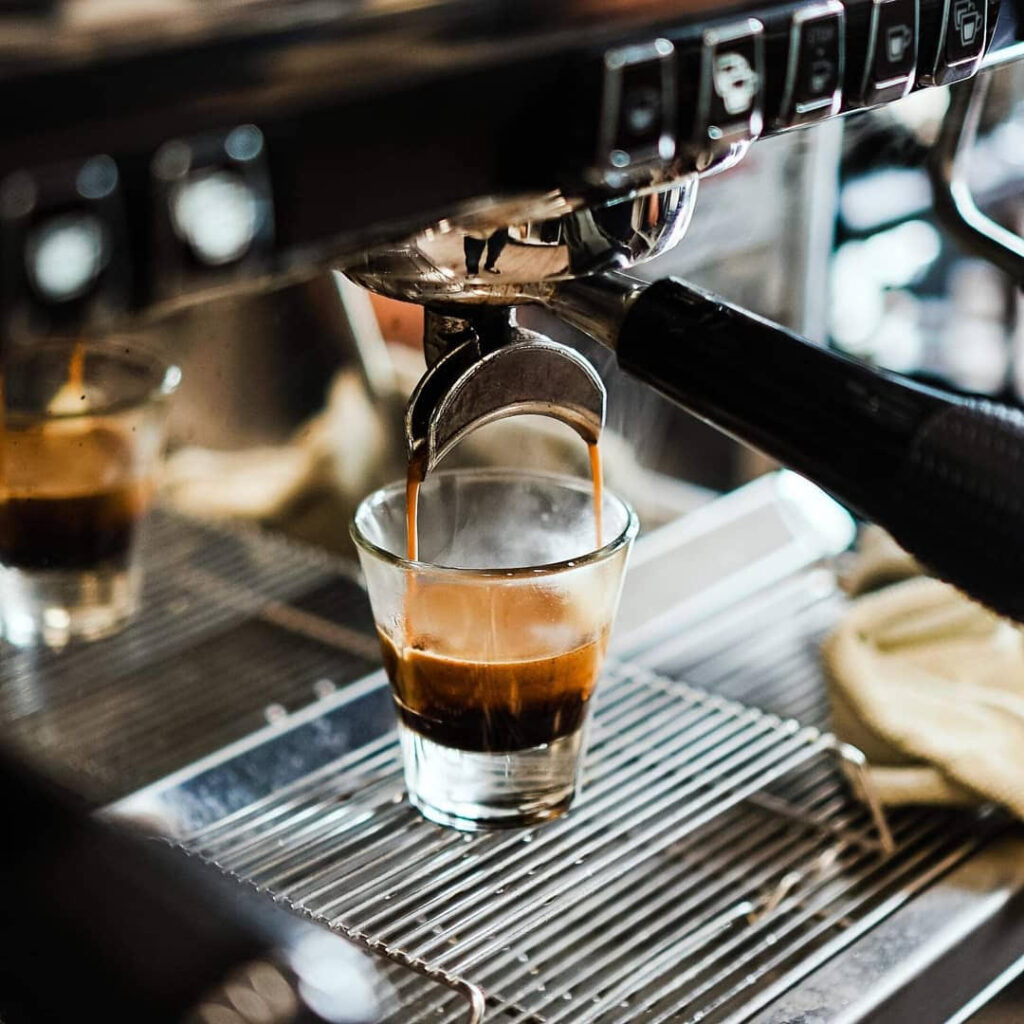 Food
breakfast, lunch, dessert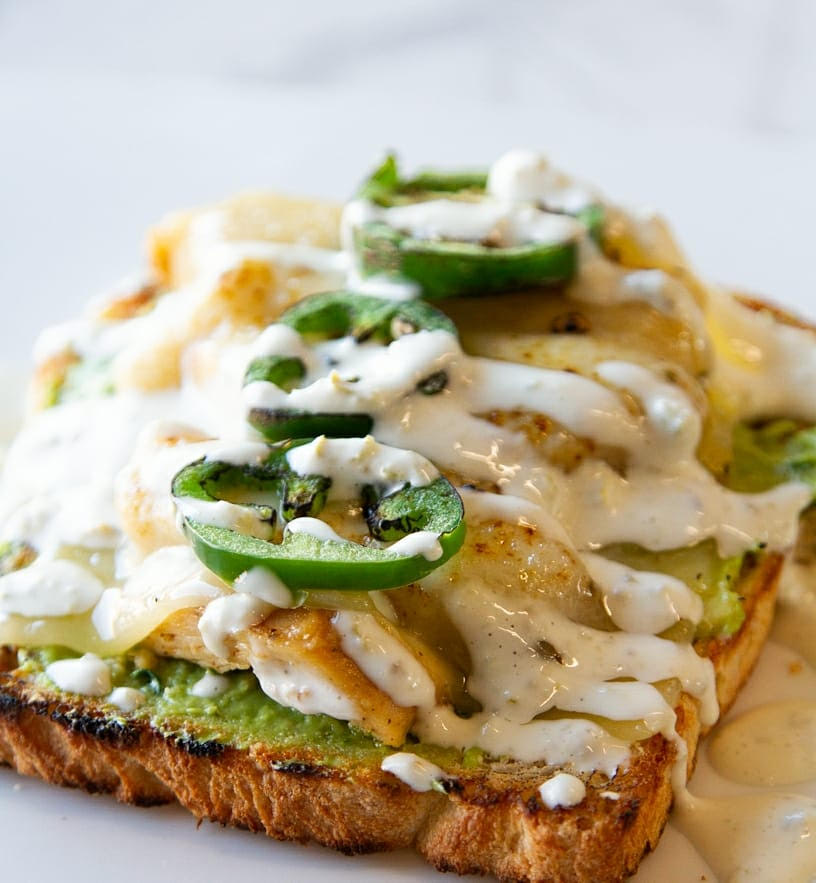 Specials
Seasonals, summer drinks & more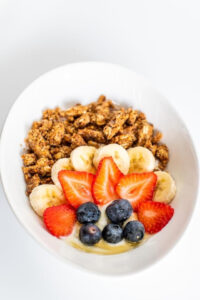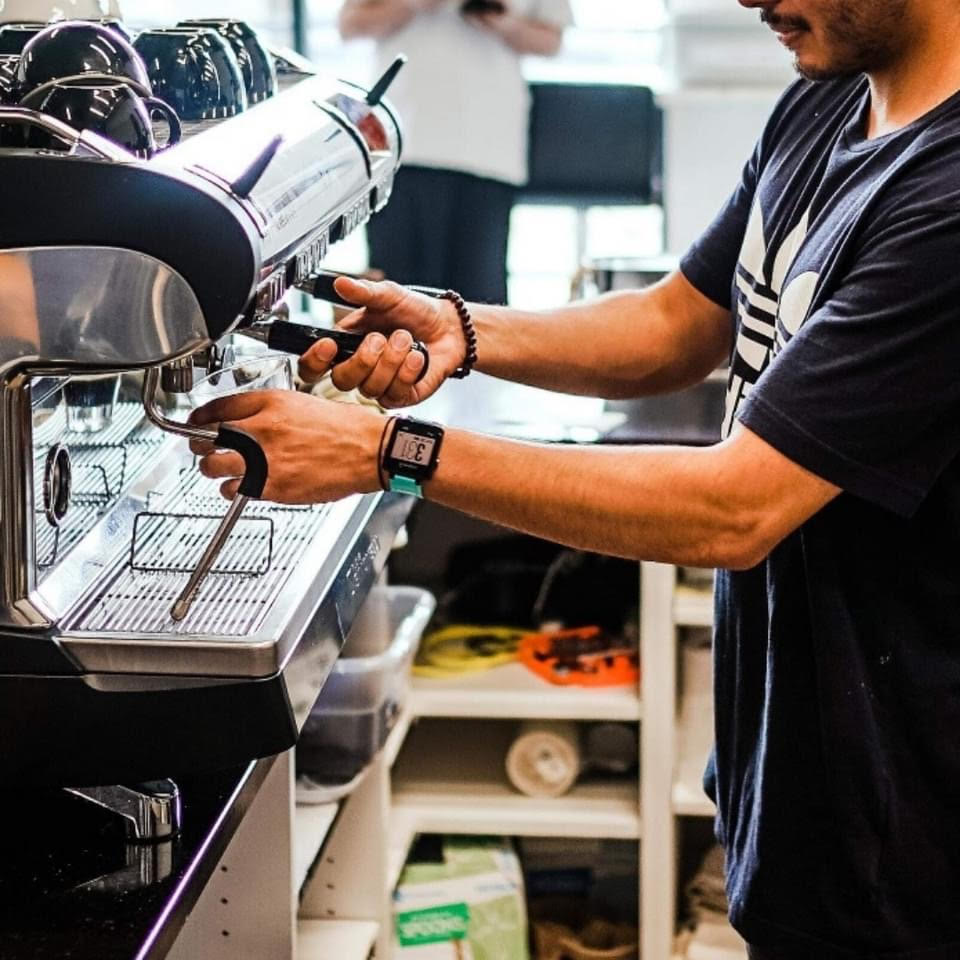 A unique and relaxing spot
Enjoy the best coffee, espresso and food in Uptown Sioux Falls.
What they're saying about us
Very calm atmosphere, people there are kind and willing to make your time there at it's best. Amazing place to go do homework during the day or to relax with friends in the afternoon.
"The BEST Latte in town. Creamy and delicious. Price is better than other places downtown and the quality of the ingredients is definitely there. The atmosphere is great as well, perfect for working or socializing..."
I was very impressed from the moment I walked in. I was greeted with a smile and quickly served. The coffee is great, and the atmosphere is clean and relaxing.
Join the list to get news, updates and special offers delivered to your inbox.